we'll make your house your home
About Us
Peter Hentschel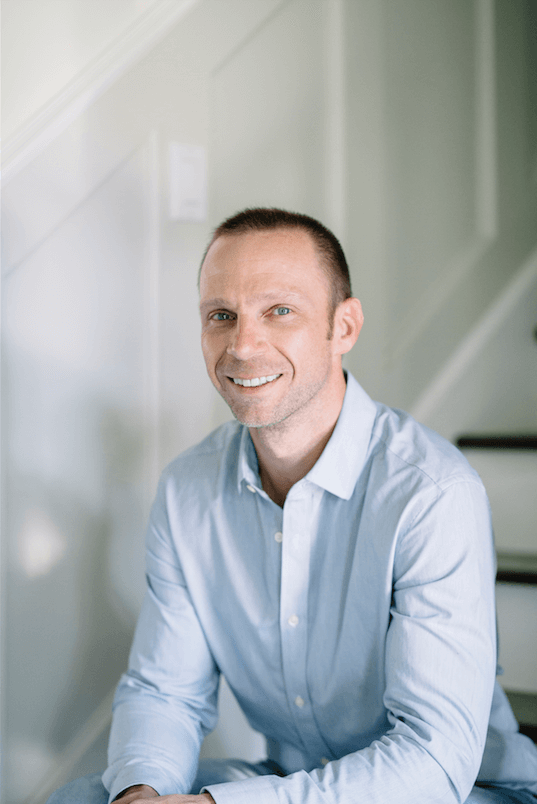 Contracteurs H & H is a Montreal company with a rich family history. Currently owned and operated by Peter Hentschel, the company was founded in 1960 by his father, Rolf, at the age of 22. Rolf employed his father, two brothers, and several friends and, together, they spent summers building prefab cottages across the provinces of Quebec and Ontario. Winters were spent doing various in-home renovations such as finishing basements and building cabinets. Over the years, the company's customer base has grown considerably and Contracteurs H & H has become synonymous with exceptional quality in craftsmanship.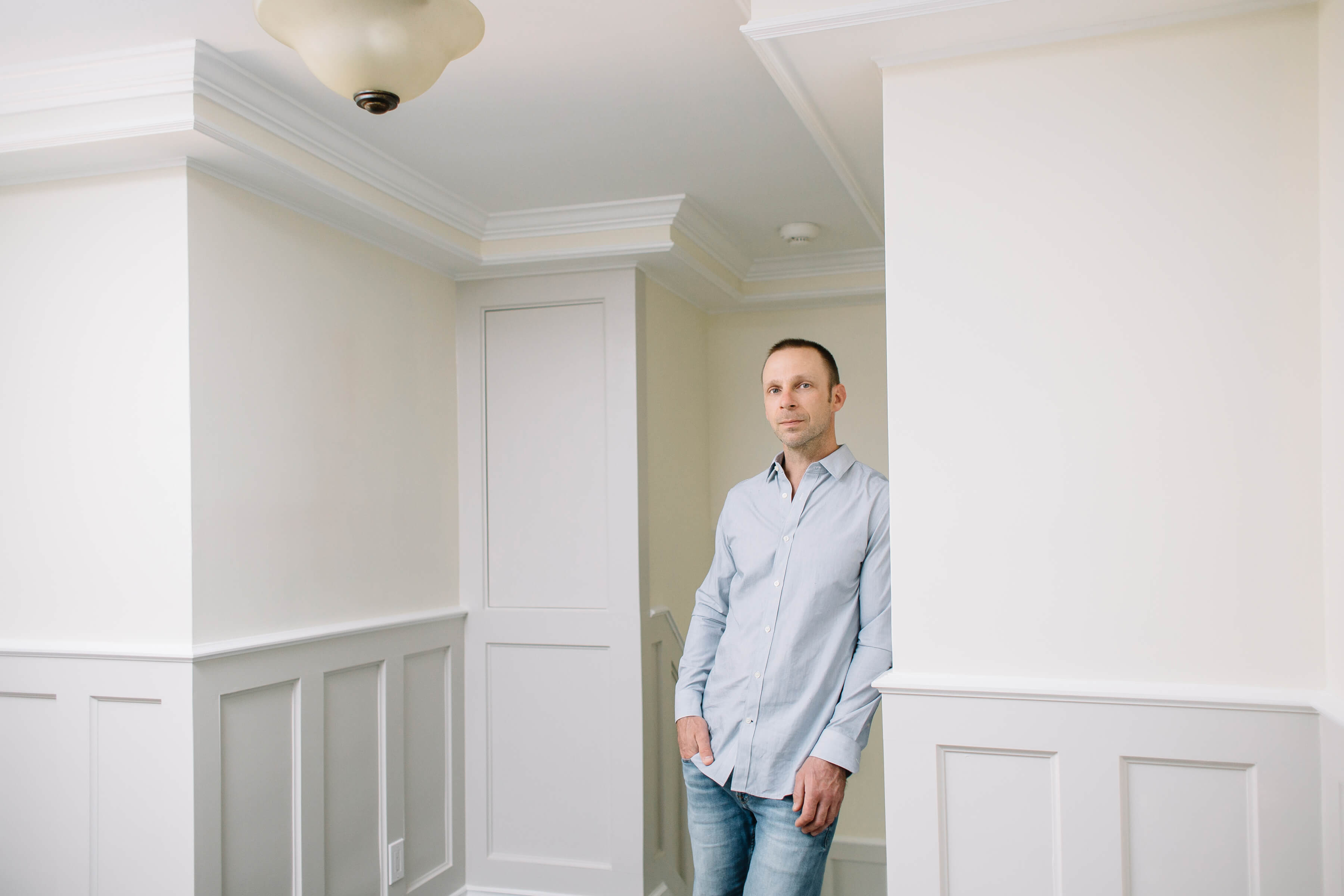 At the age of 16, Peter began as an apprentice with his father on a part-time basis in the summer and on days off school. Peter continued on to attend Algonquin College where he studied carpentry and construction. He returned to Montreal and continued as an employee of the company, working with and learning from Rolf. In 2004, Peter became a partner in the company and, in 2010, when Rolf retired, Peter took over as the primary owner and operator of the family business, continuing its rich family tradition of excellence in craftsmanship.
Over the years, several additional family members have contributed to the business in various ways. Peter's mom, Johanna, has worked tirelessly on the office side, and Peter's nephew, Craig, spent several summers working for the company, making this a family business which has now spanned four generations.
---
Historical Photos
Left to right: HContracteurs H & H founder Rolf Hentschel renovating the home of a prominent local doctor circa 1980, Rolf on the roof of a cottage under construction circa 1975, and an extension being built onto one of the West Island, Montreal, yacht clubs by Rolf Hentschel circa 1959.
---
All photos of Peter Hentschel courtesy of Nadia Zheng Photography. To view more of Nadia's work, please visit her Portraits, Commercial, & Corporate website as well as her Wedding & Lifestyle website.
---